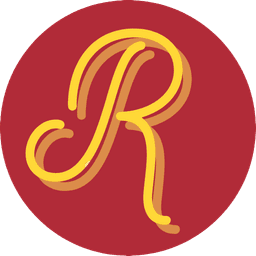 Ragas
A "Raga" or Raag is a melodic mode used in Indian Hindustani and Carnatic classical music. It is a rhythmic expression of a mood in Indian melody.
"Ragas" is an e-learning application where you can learn about a growing collection of Ragas including each Raga's Aaroh, Avaroh, Vaadi, Samvaadi, Prahar, and more ... Ragas also displays the list of famous songs based on the Raga for reference.
Features include:
Offline support - continue to discover Ragas even when offline
Quick links to listen to Ragas
Rapid search for Ragas
User's can submit their Raga requests for upload
Rapid search for Ragas
Share Ragas with your friends & family
Weekly notifications for "Raga of the Week"
Filter Ragas by Thaat or Prahar (time)
Support for multiple languages: English, Hindi and Punjabi
Listen to the Aaroh, Avroh, Pakad and Chalan
Variable font size to optimise reading
and more ...
Other projects:
... back to all projects